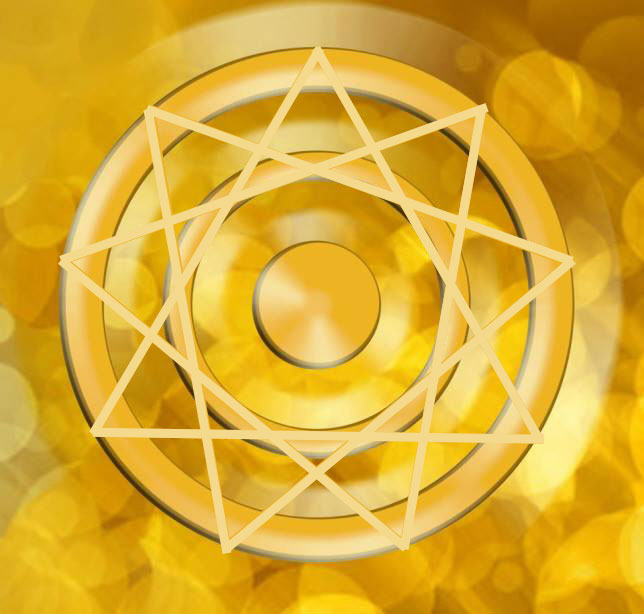 PRIME WEALTHABILITY for Self-Learning e-BOOK
BUY IT NOW in PDF, 279 Pages
PRIME Wealthability e-learning Program Content in PDF Format (e-book) now is available, 279 pages at the first edition.
E-book with the content of the e-learning Program, Prime Wealthability. The e-book has the text content. At the e-learning platform you will find images, charts, audio and video guidance as well as coaching and assessment tools.
279 Pages. e-book. B5 Format First Edition, 2015, Finland, Year of Prime Self Union Author: Luis Daniel Maldonado Fonken
Develop the ability to feel gratitude, joy and happiness for own wealth, property and money; to perceive them as an expression of love and self love, as a blessing for your life, dreams, visions and freedoms, for your family, community and culture, for peace and life care, for heritage.
The e-book includes training program of 9 minutes, gamification (missions), 9 purifications of the earth elements practices in detail. 18 Chapters, for the 9 Belts of wealthability, plus complementary reading materials (*)
INDEX of content online available here: http://prime-wealth.luisdanielmaldonadofonken.info/wp-content/uploads/2015/09/unzipedprime-wealthability-e-learning-program-4×300.jpg
You will find the e-learning program available URLs at www.prime-wealth.luisdanielmaldonadofonken.info or www.primetech-bootcamp.luisdanielmaldonadofonken.info
(*)Notice that if you have bought the e-book, you have the right to 5 months e-learning, including video lessons, and 1 session e-coaching and assessment on skype 135 min with teh author with no additional fees.
BUY IT NOW in PDF, 279 Pages